Featuring only the finest 0% wines and spirits, we've compiled this season's top non-alcoholic drinks.
Take a look at their flavour profiles and ideal food pairings to help you build the perfect seasonal menu for spring and summer.
Lyre's Non-Alcoholic
Dry London Spirit
Whether you're looking to provide 0% alcohol options on your drinks menu, or just some low ABV options, Lyre's range of non-alcoholic spirits masterfully infuses the classic flavours of their traditional alcohol-based counterparts. Lyre's Dry London Spirit (200063) takes inspiration from London dry gins, with robust flavours of juniper, citrus and a warm pepperberry finish. Serve as a classic gin and tonic, or utilise within your cocktail menu for low sugar, low alcohol creations.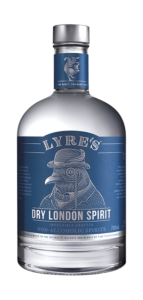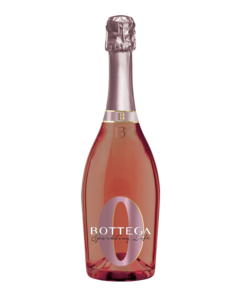 Bottega 0 Non-alcoholic
Sparkling Rosé
Raise a toast to alcohol-free fun. No matter the reason why some of us may choose not to drink, the Bottega 0 range of sparkling wines has expertly instilled a controlled level of
CO
2
for authentic effervescence. Light, fruity and fun, the flavour profile of Bottega 0 Non Alcoholic Sparkling Rosé (204091) pairs well with cheese boards, and is thoughtfully designed to suit any celebration or occasion throughout the social season – without the pressure of drinking.
Shop our range of non-alcoholic drinks on myBidfood
.