Nothing says fiesta like delicious Mexican pita pockets. These tasty morsels are packed full of flavour and fun.
Bean filling
400g can (176943)
Riviana Black Beans
1⁄2 tsp (55754) Caterers' Choice Mixed Herbs
1⁄2 tsp (52755) Always Fresh Red Wine Vinegar
Salsa
¼ cup (176943) Riviana
Black Beans 
¼ cup (166524) Edgell
Red Kidney Beans
¼ cup (310) Edgell Corn Kernels, drained
1 cucumber, diced
1 small red onion, finely diced
Squeeze of (189362) Caterers' Choice Lemon Juice
To serve
1. To make the bean filling
Drain the beans, pour them into a bowl and mix through the dried herbs and vinegar.
Mix together the black beans, kidney beans, corn, cucumber and onion with a squeeze of lemon.
Split the pita in half down to the one-third mark. Fill each with equal amounts of lettuce, beans, cheese and salsa. Serve with a paper napkin as it can get juicy.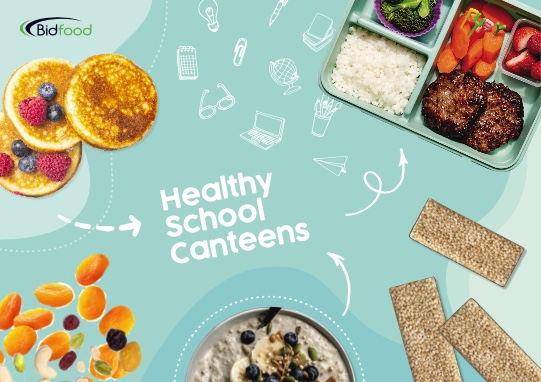 Read the ultimate guide to creating a healthy school canteen