A healthy Mexican bean salad packed with colour and crunch.
Bean salad
400g can (162367) Edgell
Black Beans, drained
400g can (166524) Edgell Red Kidney Beans, drained
400g can (163560) Alfina's Cannellini Beans, drained
400g can (310) Edgell Corn Kernels, drained
1 red capsicum, grilled and diced
1 small red onion, diced
1⁄2 cup (59060) Alfina's Extra Virgin Olive Oil
3 tbsp (66591) Sandhurst White Wine Vinegar
¼ cup (189362) Caterers' Choice Lemon Juice
1 tbsp (155493) Caterers' Choice Crushed Garlic
(55770) Caterers' Choice Fine Cracked Black Pepper, to taste

Fresh salad
Handful of spinach 
½ cucumber, diced 
¼ avocado, chopped 
2 cherry tomatoes, chopped
½ yellow capsicum, diced
In a bowl mix all the ingredients making sure to coat in the vinegar and lemon juice.
Arrange the fresh salad ingredients in individual bowls and top with the bean salad.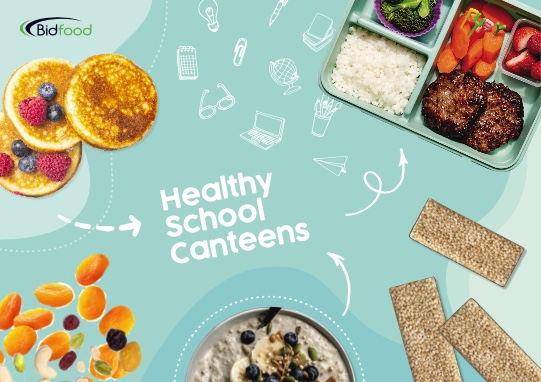 Read the ultimate guide to creating a healthy school canteen