A twist on the traditional fruit salad made with dried fruits and served with Greek yoghurt. 
130g (63999) Caterers' Choice Australian Dried Apricots
130g (64948) Caterers'
Choice USA Pitted Prunes
130g (64944) Caterers'
Choice Turkish Dried Figs
130g seedless raisins
½ tsp (55741) Caterers' Choice Ground Cinnamon
1L water, almost boiling
1 orange, zested and juiced
600g (17960) Farmers Union Greek Style Natural Yoghurt
Two hours before serving place the fruit in a bowl with the cinnamon and cover with water. Cover with a small plate with a weight so all the fruit is covered with water. Wrap in a towel and set aside for 2 hours.
Add the orange zest and juice, mix. Serve in bowls with a dollop yoghurt in summer or warm custard in winter.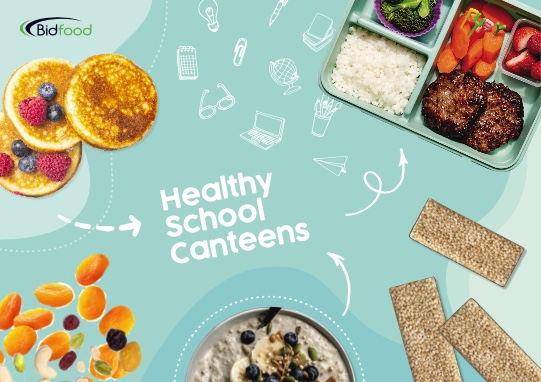 Read the ultimate guide to creating a healthy school canteen