Add some colour to your lunchtime menu with this colourful oven fried rice.
3 cups (172889) Spice Empire Long Grain Basmati Rice
2 tbsp (155493) Caterers' Choice Crushed Garlic
5 cups boiling water
1 tbsp (59060) Alfina's Extra Virgin Olive Oil
3 spring onions
1 cup (73884) Edgell Bias Cut Carrots, chopped
2 cups (320) Edgell Peas, thawed
2 cups (310) Edgell Corn
Kernels, thawed
2 tbsp (157902) Akari Premium Japanese Soy Sauce Less
Salt, plus extra to serve
Preheat the oven to 200°C/180°C fan-forced. Place the rice in a large 40 x 30 cm baking dish. Add the garlic and pour in the water and oil. Stir to combine. Cover the dish tightly with aluminium foil and bake for 45 minutes until rice is soft.
Remove the green tops of the spring onions. Slice the stems thinly crosswise. Slice the green tops crosswise and set aside. Remove the cover and stir in the spring onion stems, vegetables and soy sauce. Cover again and cook for a further 10 minutes. Remove from the oven. Serve hot garnished with sliced spring onion tops and a side of soy sauce.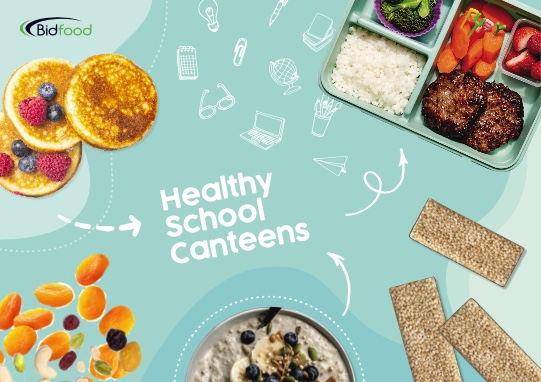 Read the ultimate guide to creating a healthy school canteen