Delicious falafel bites wrapped in a tortilla with fresh salad and hommus.
Warm the falafels according to packet instructions. Lay out the wraps. Place the lettuce leaves on the wraps. Spread hommus over the leaves then lay 3 falafels on each wrap.
Top with equal quantities of carrot, beetroot, tomatoes and cucumber.
Roll the wrap, fold over the bottom to seal the wrap, roll further. Wrap in brown paper and tie off with string or seal with tape.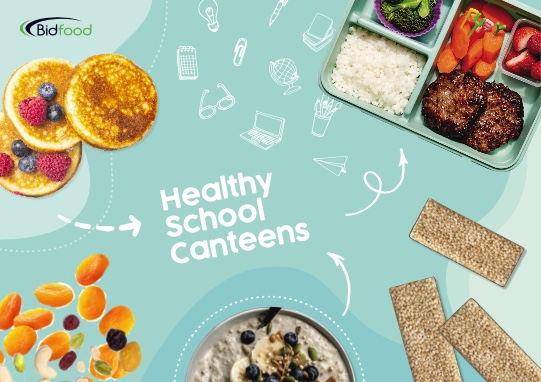 Read the ultimate guide to creating a healthy school canteen