Weet-Bix muesli bars – nut-free bars with the familiar taste of one of Australia's favourite breakfast cereals. For a vegan bar, substitute golden syrup for the honey.
Sesame paste
3⁄4 cup sesame seeds
2 tbsp sesame oil
Muesli bars
Preheat the oven to 180°C (350°F). Line the base and sides of a square 20cm tin with baking paper.
In a blender mix the sesame seeds with the sesame oil to make a smooth paste.
3. To make the muesli bars
In a bowl, mix the sesame paste, honey and cinnamon with the boiling water. Add the remaining ingredients and mix well. Spoon the mixture into the tin and press into an even layer.
Bake for 20 minutes or until golden. Cool for 10 mins, upend onto a baking rack and allow to cool completely. Cut into bars to serve.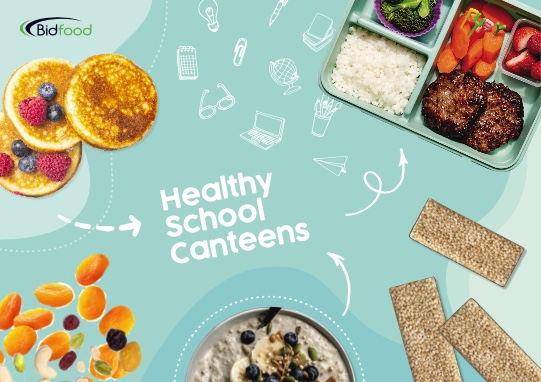 Read the ultimate guide to creating a healthy school canteen