Empower foodservice to invent and create
Bidfood Australia previously operated under the Bidvest name which was established in South Africa in 1989. After decades of success in foodservice, Bidvest decided to separately list it's foodservice operations in 2016, renaming as Bidcorp (JSE:BID).
Bidfood Australia sits proudly underneath the Bidcorp umbrella. Bidfood Australia's sole purpose is to partner with foodservice operators, large and small, to better serve their customers.
Our mission is to empower foodservice to invent and create. With a team of passionate foodies that know and love the industry, we're familiar with what it takes to run a successful kitchen and bar.
Trusted by over
85,000 chefs

and

bartenders

.
A memorable dish paired with the right beverage keeps customers coming back for more.
Make sure you source product from the right food distributor.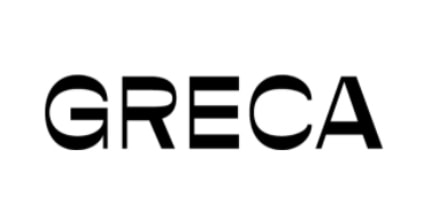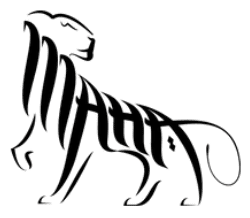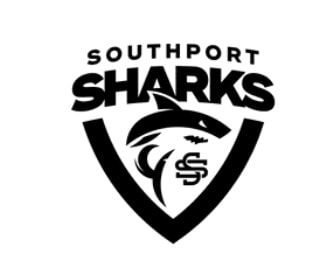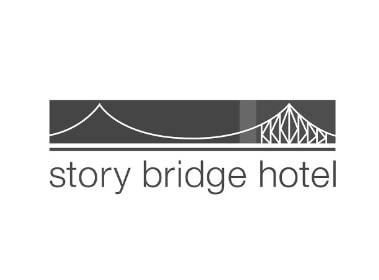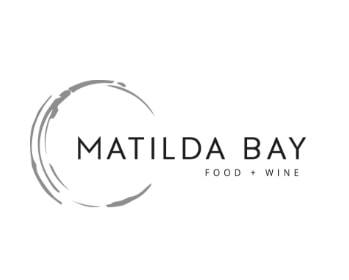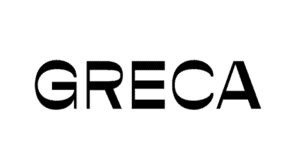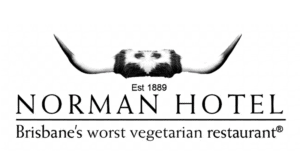 We're committed to foodservice. From the product in our branches to reliable deliveries and innovative tech helping you order, Bidfood has you covered.
We understand what it means to be local. Our branches are manned by a team of foodservice experts who have been helping customers like you since 1995.
Enter your town, city or postcode to find your closest branch