We're committed to sustainability and ethical
supply
.
Bidfood Australia plays an active role in minimising the impact of our carbon footprint and ensuring a responsible and ethical supply chain.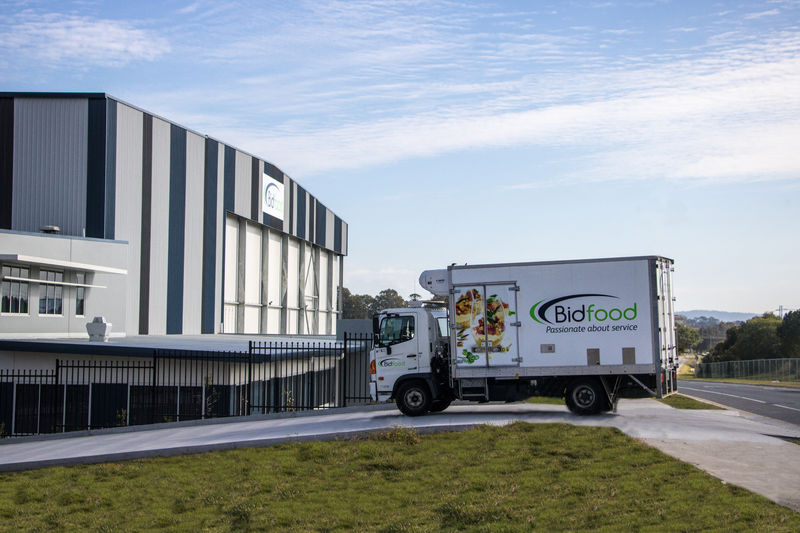 What we're doing towards
environmental sustainability
.
Solar
For any new sites built since 2019, Bidfood has committed to installing solar panel systems, more efficient refrigeration and lighting. So far, we have saved over 900 tonnes of CO2 from being emitted into the atmosphere.
Fleet
Bidfood has ordered its first electric truck which is predicted to reduce 33.6 tonne of carbon emission annually. The rest of the Bidfood fleet is constantly monitored by GPS to educate drivers on speeding, heavy acceleration and idling time.
Waste
Waste produced by our distribution centres is mostly packaging waste and food waste. Since 2018, Bidfood has produced 3% less waste due to the encouragement of operations to reduce and reuse.
What we
achieved

in 2023 towards sustainability

.
Ensuring a safe and ethical
supply chain
.
As well as investing in our people, technology, the community and environmental management, we also aim to make a positive impact when it comes to our supply chain.