We're a leading wholesale liquor supplier
From entry level to top shelf, we cover every price point across local and internationally sourced beers, wines and spirits.
Trusted by over
30,000 venues
.
We supply wholesale liquor to on and off premise licensed venues; pubs, clubs, hotel chains, sporting venues and more! Our range of beer, wine and spirits is dynamic, versatile and cost-effective.
Our
liquor

promise to you

.
*same day delivery varies by local branch
Find out if we are the right liquor
distributor
.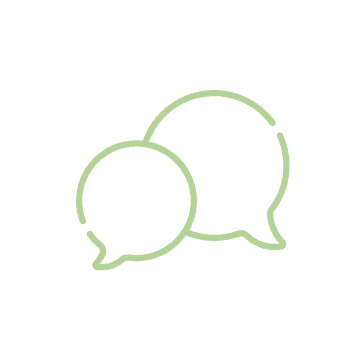 Get to know us
We'll start off with a casual chat about what you are looking for in a liquor supplier. When looking to buy liquor in bulk, there's no better place.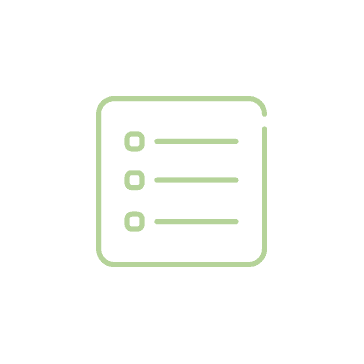 Receive a no-obligation quote
We understand that you need to compare prices in order to find the best deal from a liquor wholesaler that works for your bar, restaurant or hospitality business. All you need to do is send through a list of your alcohol and beverage requirements so we can send back a tailored quote.
Explore our exclusive
liquor range
.
"It's really important to have suppliers who understand consistent supply, good terms and a reliable approach. We use Bidfood…the company appreciates the difficulties of a small business in a regional outpost"
Nick Holloway
, co-owner & chef at Nu Nu Restaurant
"We like working with Bidfood for the really wide variety of produce. We can find pretty much anything we need for our restaurant. Also we love the convenience of ordering with the Bidfood app."
Andreas Papadakis
, owner at Tipo 00 and Osteria Illaria
We understand hospitality.
We know liquor.
Let us help your venue thrive.
Frequently asked
questions
.
Hungry for more
food news

and

inspiration

?
Aug 15

Table of contents Introduction Weather, labour shortages and transportation issues have impacted...

Jul 29

Introducing the delicious plain yoghurt from Emborg Emborg Plain Yoghurt is...

Jul 29

Try these delicious and easy granola tarts with yogurt and berries as...
In regards to beef, COVID-19 is still effecting the market and shutdowns. However, the cattle herd continues on its rebuild where the eastern young cattle indications have soared above 1,000c for the first time.
Introducing the delicious plain yoghurt from Emborg Emborg Plain Yoghurt is made from …