We're a leading wholesale seafood SUPPLIER
Sustainable, tasty, well-priced

seafood

.
From the world's greenest, cleanest and tastiest salmon farms through to local fisheries, we stock all the seafood you need to create delicious dishes.
A trusted seafood supplier for
85,000 chefs

and kitchen staff

.
We supply a diverse selection of fresh, frozen and value-added wholesale seafood to restaurants, cafés and a wide range of commercial kitchens. Seafood is a top seller on any well-designed menu, making it important for chefs to source quality products from a renowned seafood supplier like Bidfood.
Our
seafood

promise to you
*same day delivery varies by local branch
Committed to sourcing sustainable
seafood
.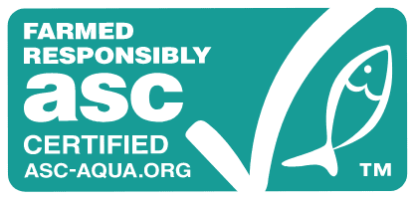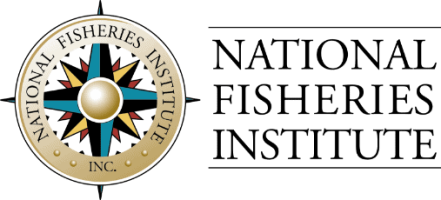 Find out if we are the right wholesale seafood
supplier
.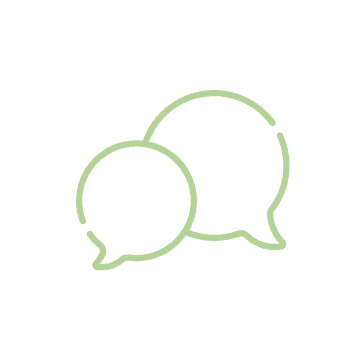 Get to know us
We'll start off with a casual chat about what you are looking for in a seafood supplier.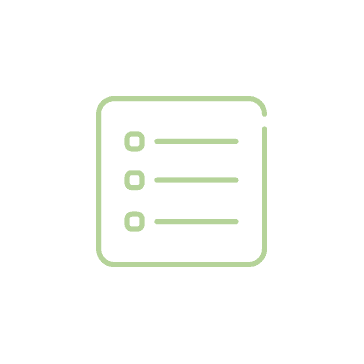 Receive a no-obligation quote
We understand that you need to compare prices in order to find the best deal that works for your restaurant, café or foodservice business. All you need to do is send through a list of your product requirements so we can send back a tailored quote.
Explore our

private label brands
.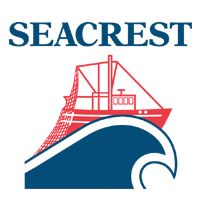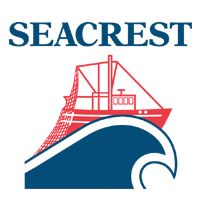 "It's really important to have suppliers who understand consistent supply, good terms and a reliable approach. We use Bidfood…the company appreciates the difficulties of a small business in a regional outpost"
Nick Holloway
, co-owner & chef at Nu Nu Restaurant
"We like working with Bidfood for the really wide variety of produce. We can find pretty much anything we need for our restaurant. Also we love the convenience of ordering with the Bidfood app."
Andreas Papadakis
, owner at Tipo 00 and Osteria Illaria
We know chefs.
We know seafood.
Let us help your kitchen thrive.
Frequently asked
questions
.
Hungry for more
food news

and

inspiration

?
Jun 27

Using convenience foods to build signature dishes is becoming a popular way...

Jun 10

Find the recipes for W Hotel's and Lui's Bar signature cocktails featured...

Jun 10

Beef sits at the heart of our food culture. For many, a...
Using convenience foods to build signature dishes is becoming a popular way …