Philadelphia Cream Cheese.
It's a story of high standards, quality and freshness that lives from passionate people who started with a great product and kept finding ways to make it even better.
At Philadelphia, we believe that dairy goodness makes every day more pleasurable.
Expertly blended in
Mount Gambier
.
Philadelphia Cream Cheese is proudly crafted in South Australia from Australian sourced fresh milk and cream. Our signature taste, smooth and creamy texture coupled with Philly's endless versatility makes our cream cheese more than just a staple in your kitchen, it's also a source of inspiration for your next dinner party, light snack or special event.
Flavour up

with Philadelphia

.
You may not know it, but there's so much more to Philadelphia than cheesecakes and bagels. Flavour up your snacks and meals with Philadelphia Cream Cheese.
From risotto or pizza to sandwich fillings and salad dressings, Philadelphia can be used at any meal occasion to flavour up your dish.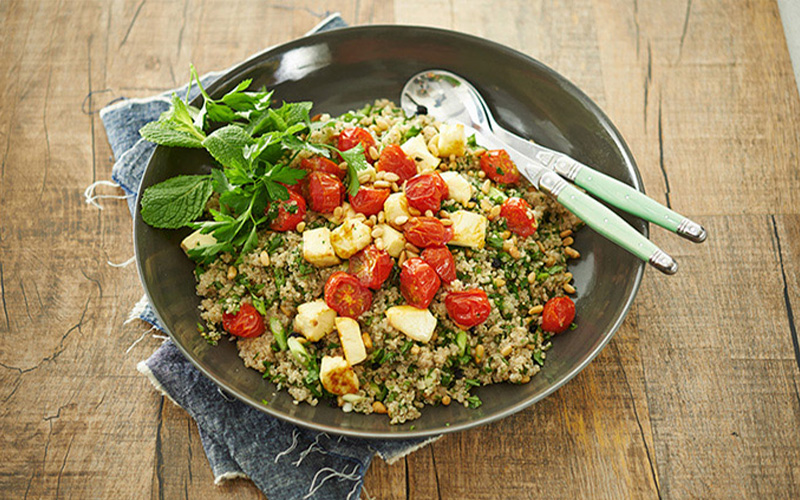 Philadelphia's signature taste – the mix of freshness and creaminess – surprises you and awakens your senses, to help you fully appreciate that moment in your day.
The obvious choice when it comes to cheesecakes and other indulgent, creamy desserts, Philadelphia's irresistible creamy taste and texture delivers every time.
Taking care of what's good around
us
.
At Philadelphia, we believe in taking care of the things we love. Even the smallest actions can have a big impact on our lives and the world we care so much about.
From solar panels at our factory which save 1000 tonne of CO2 each year, to recyclable packaging and partnerships with charities to create positive communities, we want to help to create a future where people and planet thrive.
Check out the Philly range on myBidfood!